Our Mission & Values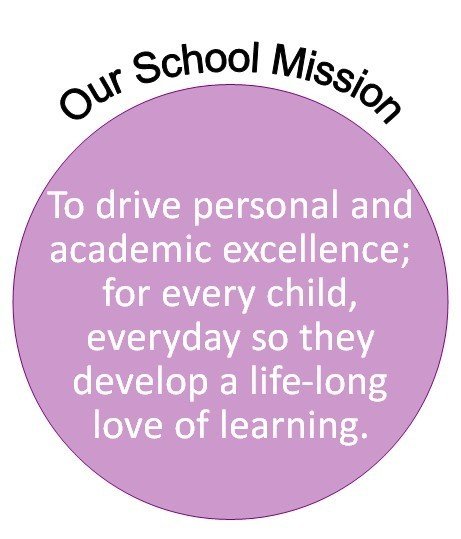 At The Meadows we are committed to ensuring that all our children are well-rounded individuals with strong characters traits that develop a life-long love of learning. We are passionate about enabling our children to achieve excellence in all they do.
Our 6 core values are at the heart of everything we do. These values are
Respect
Resilience
Team Work
Curiosity
Kindness
Aspiration
Everyone involved with The Meadows is committed to these values.