SEN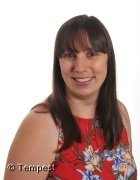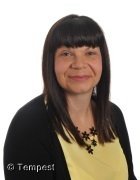 Mrs D Clarke Miss T Deakin
SENCO Assistant SENCO
SEN Report
Local Offer
The Stoke SEN and Disability local offer is a comprehensive website created for parents and young people with Special Educational Needs or a Disability in Stoke-on-Trent. It allows you to search for local services and agencies including, schools, child care, health services, information and advice. Here you will also find The Meadows Primary Academy SEND overview for parents. Click Here to take a look.
Parents with children with special needs children are able to access lots of activities locally and all you need do is contribute a small amount of money to attend the activity and then transport is included.
Please take a look at the Activities brochure below or click here to visit the website.
Policies