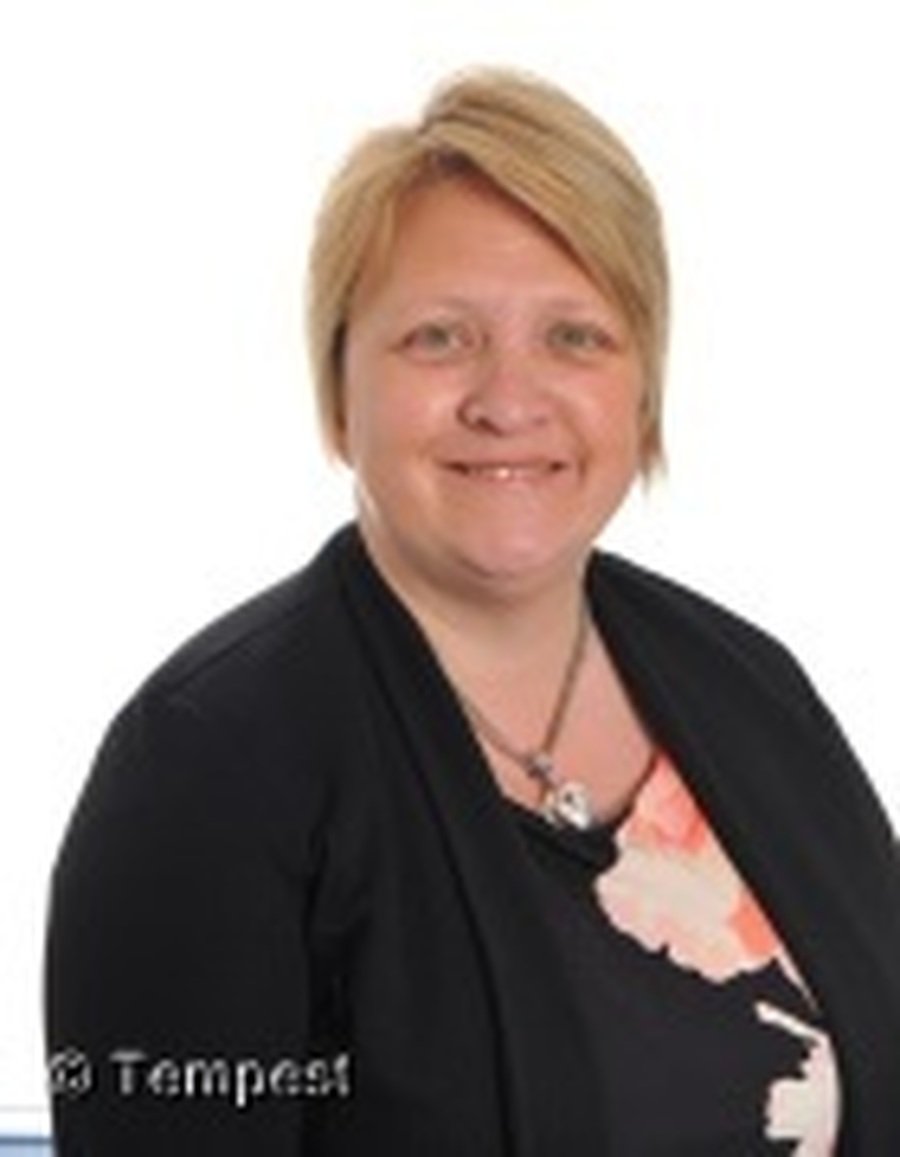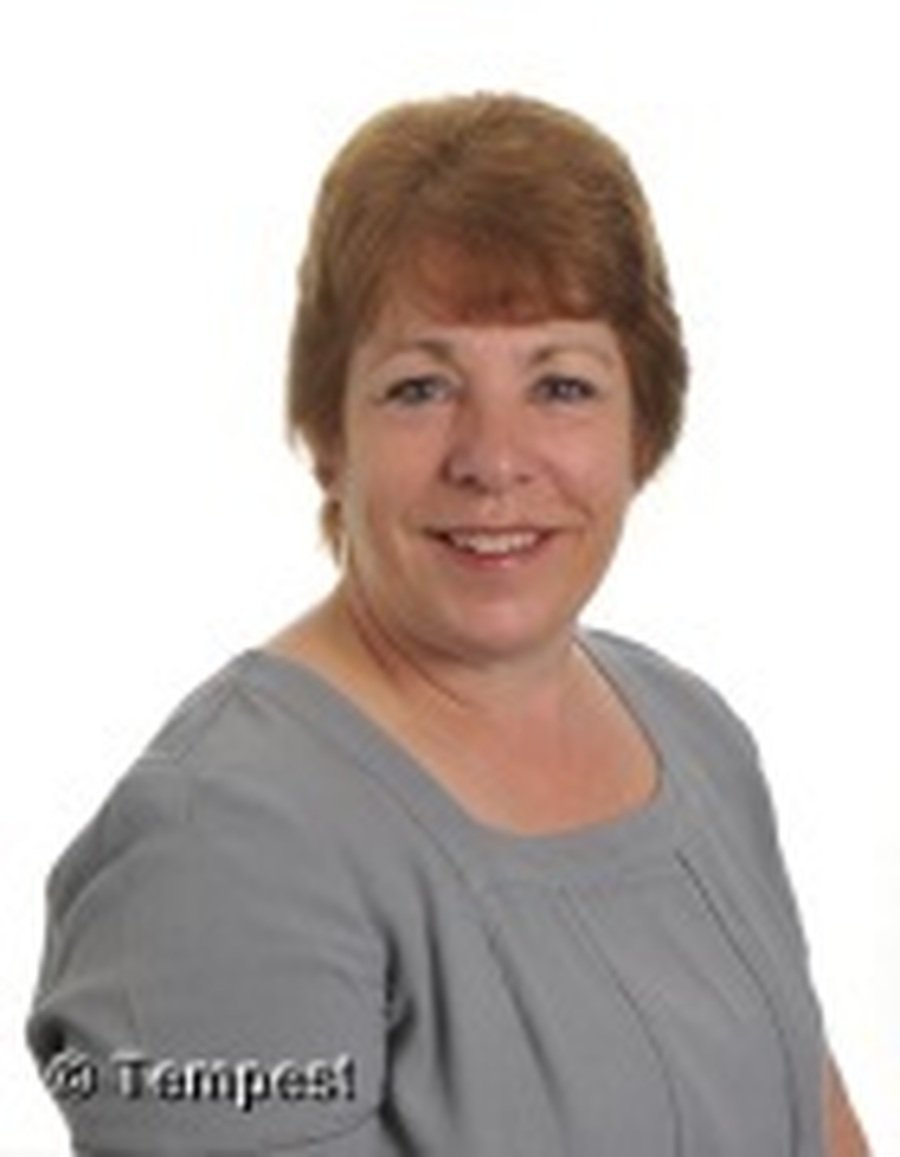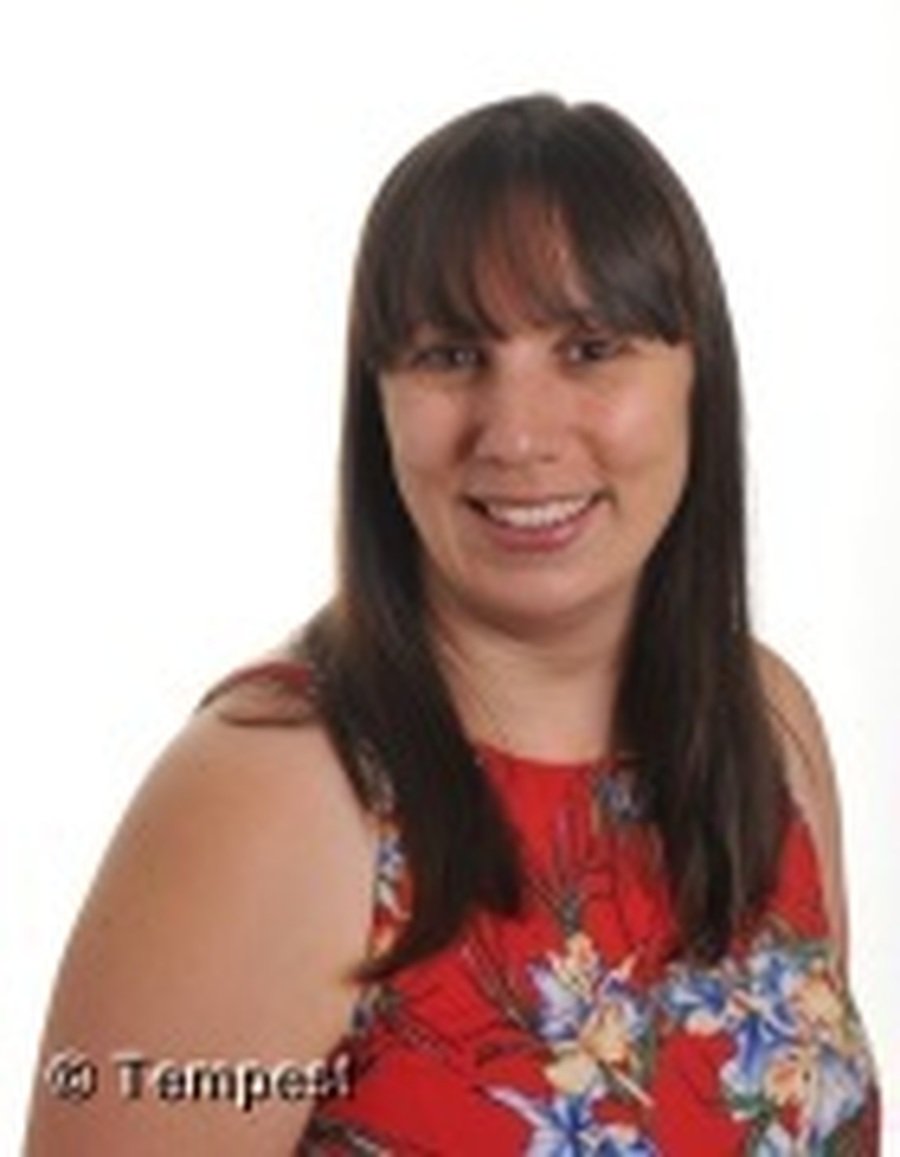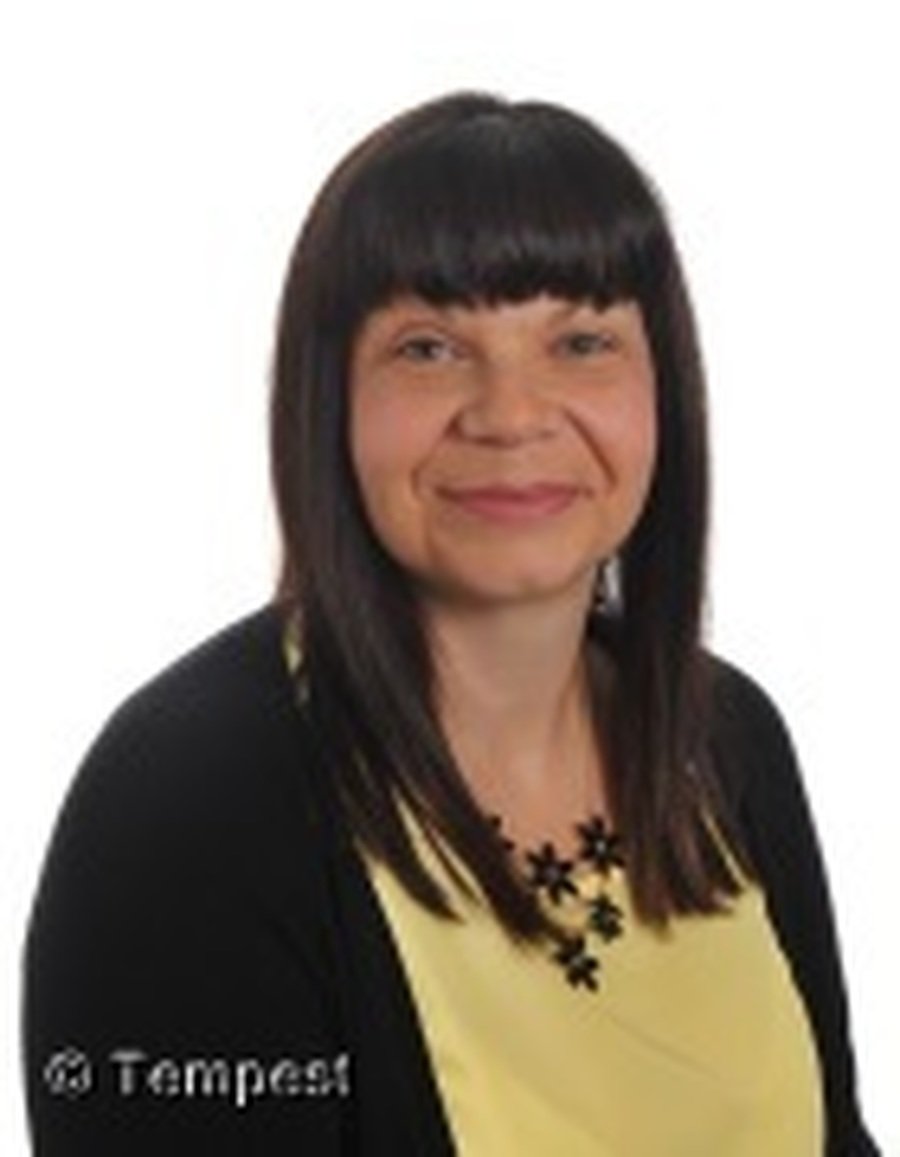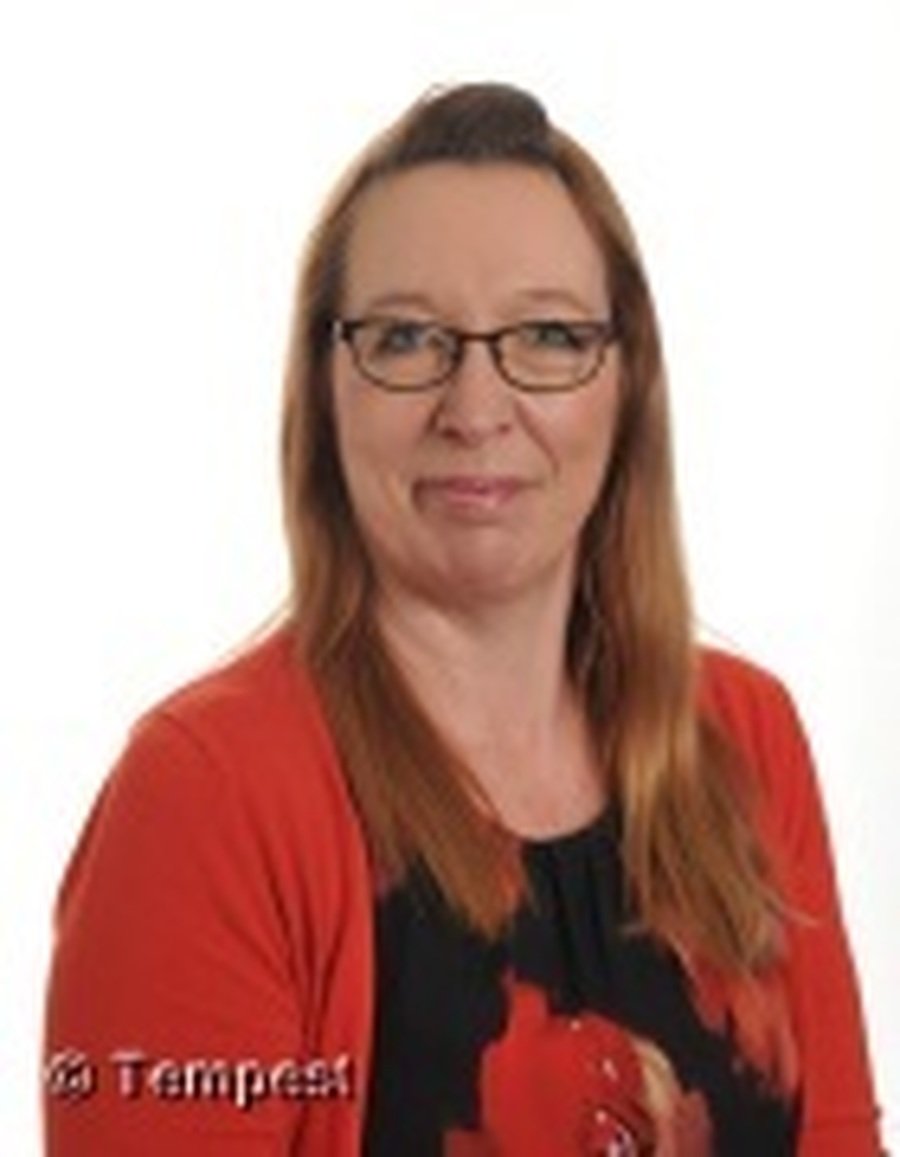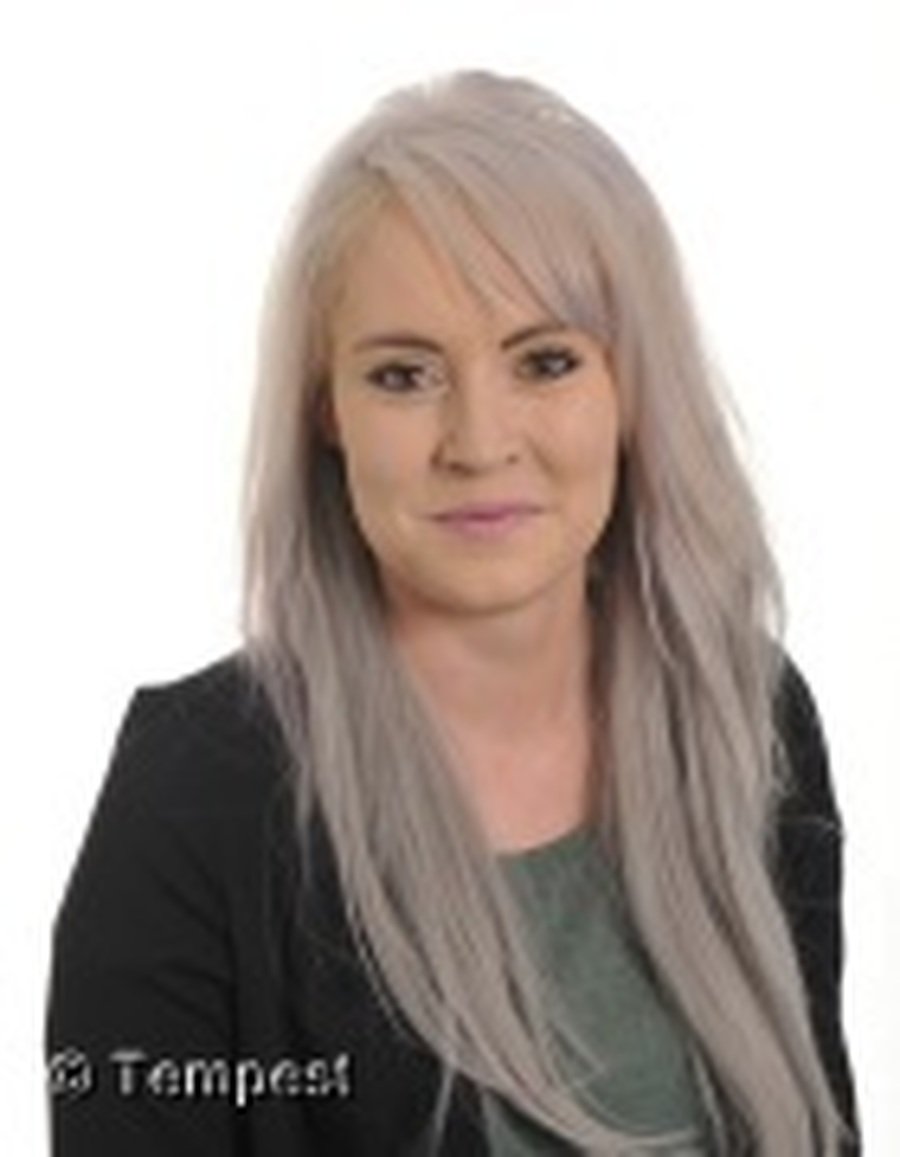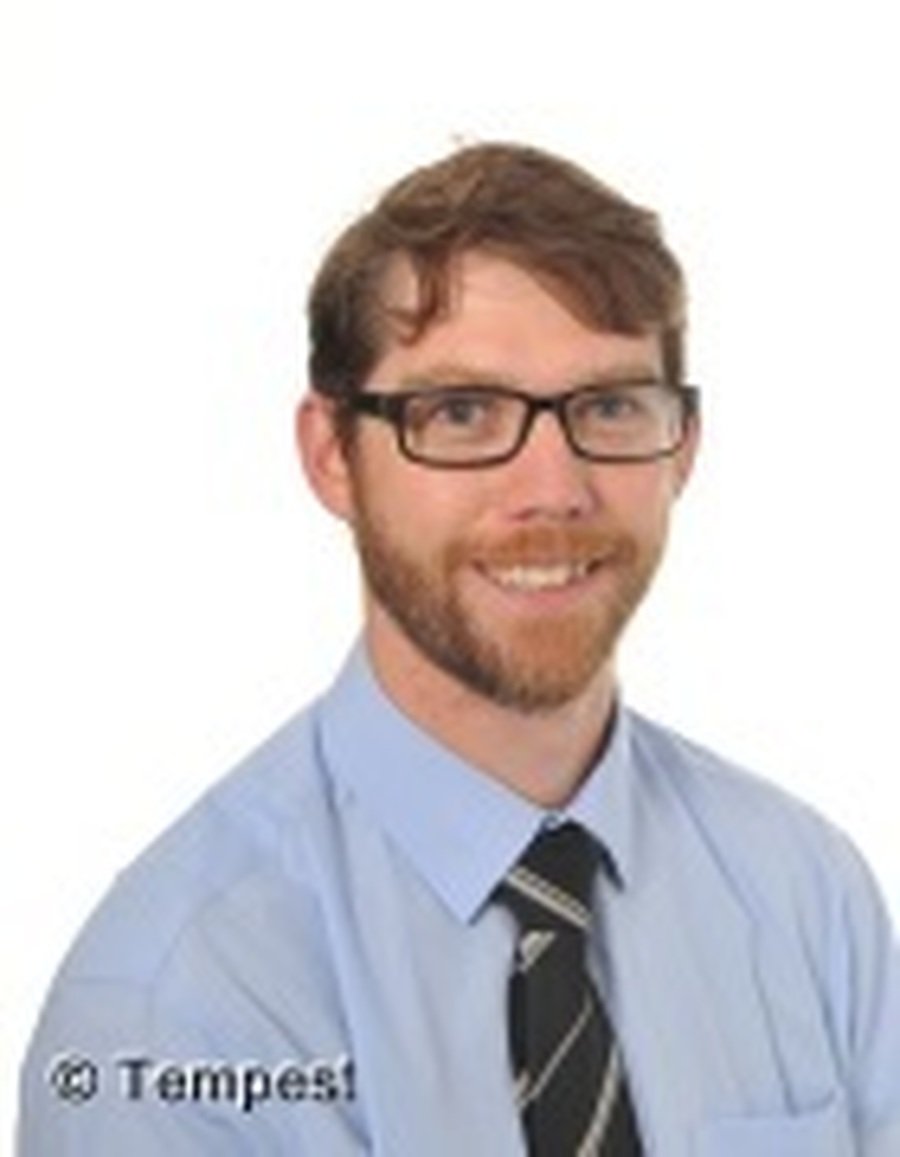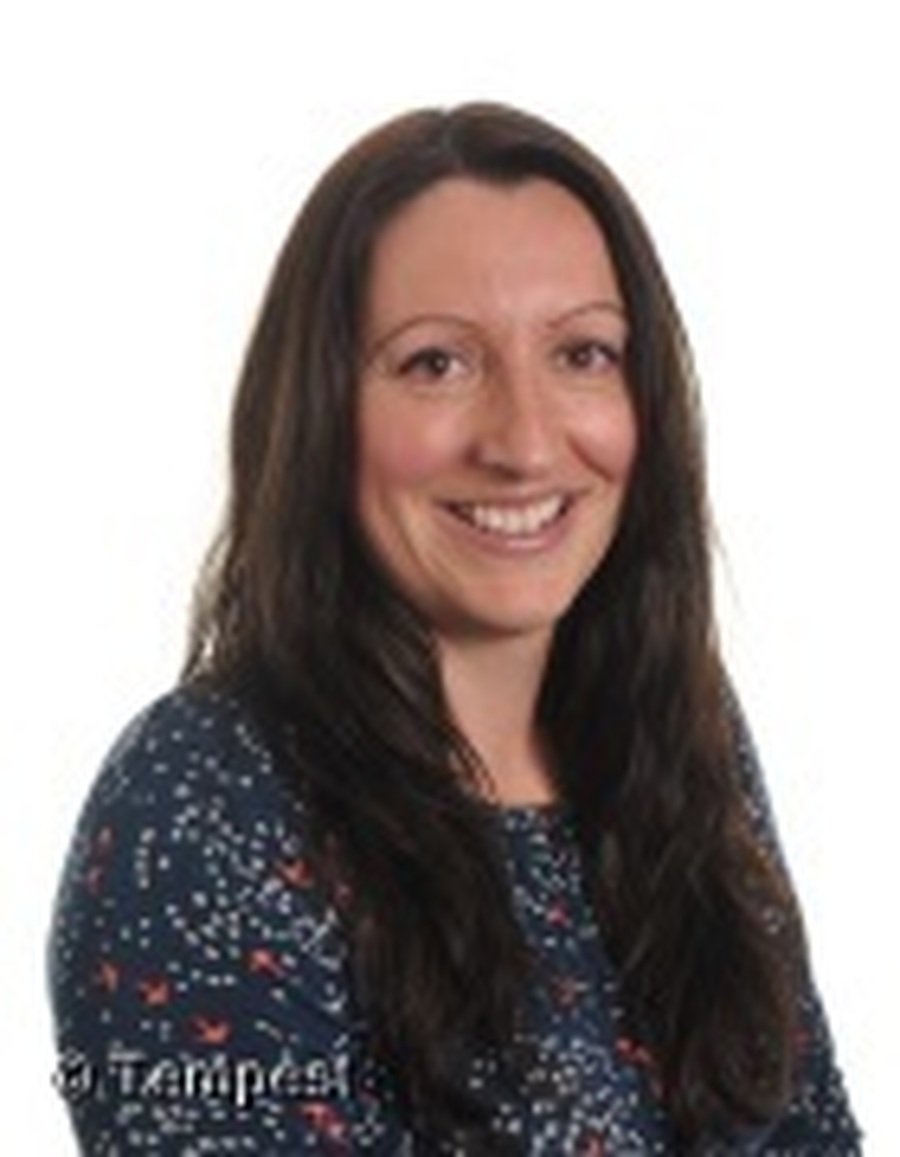 My name is Mrs Armstrong, as well as being the Deputy Head of The Meadows Primary Academy, I also lead our Families Team 'Better Together'. This team will provide support for your family in many ways both in and out of school. I have been a teacher at this school for 16 years (they can't get rid of me). The reason I have stayed is because of the amazing staff, children and families that we have. I know, like my staff you want the best for your wonderful children and just like our name 'Better Together' we will achieve this by working together. When I am not at school, I spend most of my free time with my twin boys William and Joseph and my husband. I also love Drama and enjoy attending the theatre when I can. Any support you need please do not hesitate to contact the families' team. You can phone the main office and choose option 3 to be put through to our office or alternatively call in and book an appointment with a member of my team.
My name is Mrs Walton I have been working at school for 8 ½ years, initially as Home School Link Worker, and now Safeguarding Co-ordinator. My role leads me to work closely with parents and carers and I have built some rewarding relationships with our families. I have found this extremely fulfilling and I would like to think that the families would agree. When friends and colleagues share photos of their children I proudly show off pictures of Jessie, my Boarder Collie and Tommy my Jack Russell (both rescue dogs). I enjoy working with my colleagues and the children in the school, and think that a sense of humour is essential to help us in our school life.
My name is Mrs Clark. I am the SENCO for The Meadows Primary Academy. I have been at this school for 10 years, previously as class teacher. The SEN team (also Miss Deakin – my partner in crime!) now sit together with the Families Team. This way, we can ensure that all the child's needs are met. I know by the Families Team being together in one office it helps us to pool our resources and knowledge so that we are working the best for your child and family. When I am not at school most of my 'free' time is taken up with my children and husband. I attempt to sew (much to the amusement of my husband) and can be found glued to the Great British Sewing Bee when it is on. The SEN Team will happily talk about any concerns you have with your child at school but in particular, their educational needs.
My name is Miss Deakin. I am the Assistant SENCO at The Meadows Primary Academy and make up part of the Families Team. I have worked at the school in various roles over the last 18 years.
In my free time I love spending time with my son Jordan, who I watch playing football every Sunday morning bright and early. I also enjoy watching football (Supporting Tottenham Hotspur although I do have a Stoke City season ticket!), attending as many matches as possible. If you have any concerns or queries about your child, do not hesitate to contact me in the Families Team office.
Hello all, I am Mrs Ash and my job in the Families Team is to support parents and pupils who may need some social and emotional support. I help to run our fantastic parent course (SPARKLES) and give additional support to children who can often struggle with the routines and relationships we all experience in a school environment. I have worked at The Meadows Primary Academy for almost 14 years. I began as a parent volunteer, progressing to a Classroom Assistant, Teaching Assistant, HLTA, Behaviour Support and on to my current role. I have lived in Blurton for nearly 24 years with my husband Craig (you may have seen him around school, he is the Site Supervisor) and my three sons: Danny, Lucas and Joseph. I enjoy reading and have a real love of learning. I find cooking relaxing and am very keen on crafts particularly card making and knitting. I am so excited to be a part of The Meadows Primary Academy Families Team and look forward to working with our fabulous parents and their amazing children.
My name is Miss Machin and I am a Learning Mentor at The Meadows Primary Academy. My background is working within various educational sectors to support primary school children with their learning and emotional needs. My role within the Families Team is to support your children to the best of my ability with their learning inside the classroom and their worries or struggles outside of it. I work closely with all members of the teaching staff and will with yourselves as parents and carers to achieve our family slogan 'Better Together'. At home I have a beautiful little boy Oscar, who has developed a very cheeky character and is keeping myself and his dad most entertained. Therefore as a new mum I would like to think I am very approachable and will do my best to help you with any concerns you have.
My name is Mr Woodall and I am one of the Learning Mentors here at The Meadows Primary Academy. I have been working at the Meadows for the last 12 months. I am here to support the children in reaching their full potential and to help them overcome any barriers that may affect their learning. I support children in the classroom, work with them in small groups and also on a 1 to 1 basis. I have two young daughters who both attend the Meadows. When I'm not busy with my girls I like burning food on the BBQ and wearing loud shirts ( preferably with Flamingos on).
My name is Mrs Wheeldon, I used to work in the school office and I loved talking to parents, and trying to help, so I am really excited to be working in the Families Team. If you call school and press option 3 I will be at the end of the phone if you need any help or support. If your children have any medical needs I deal with care plans and asthma care plans. I can make referrals to the school nurse if you feel you have any concerns over hearing, continence, development and medical concerns. I also deal with attendance so I will be contacting parents/carers if your child is absent, or has a high amount of lates. I have two daughters who are in Year 7 and 11 and I can't believe how quickly they are growing up! My free time is taken up doing things with them, especially my youngest who does gymnastics in Telford.
If you need any support or help, please call the Families Team on 01782 235025 (option 3). Thank you