Emotional & Well-being Support for Children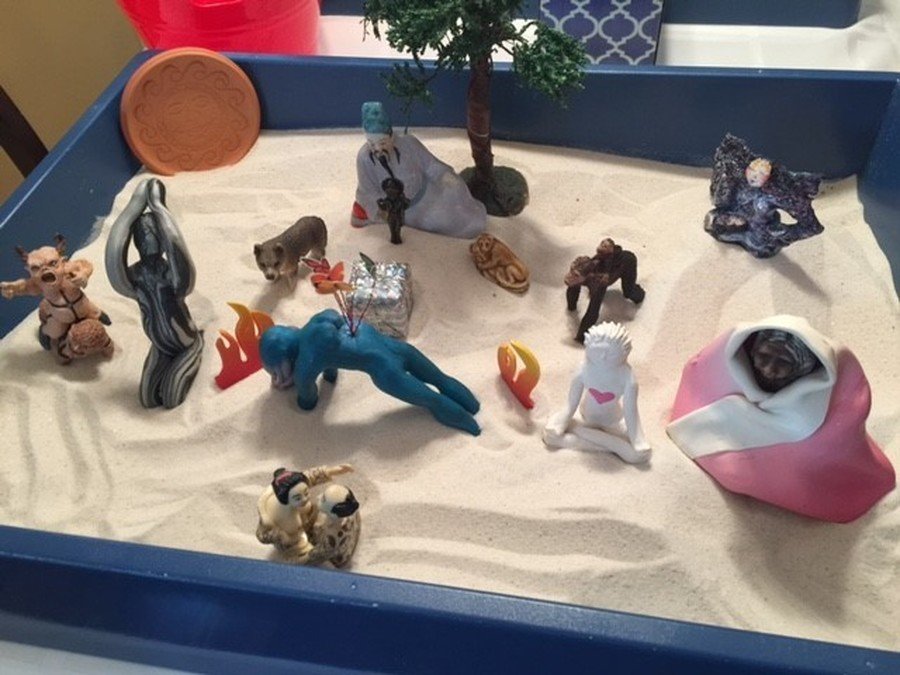 Sand Tray Therapy – This is a therapeutic intervention that uses sand, toy figures and sometimes water to create scenes of miniature worlds that can reflect a child's feelings, concerns and struggles. This type of play therapy is practiced alongside talk therapy using the sand tray and figures as communication tools.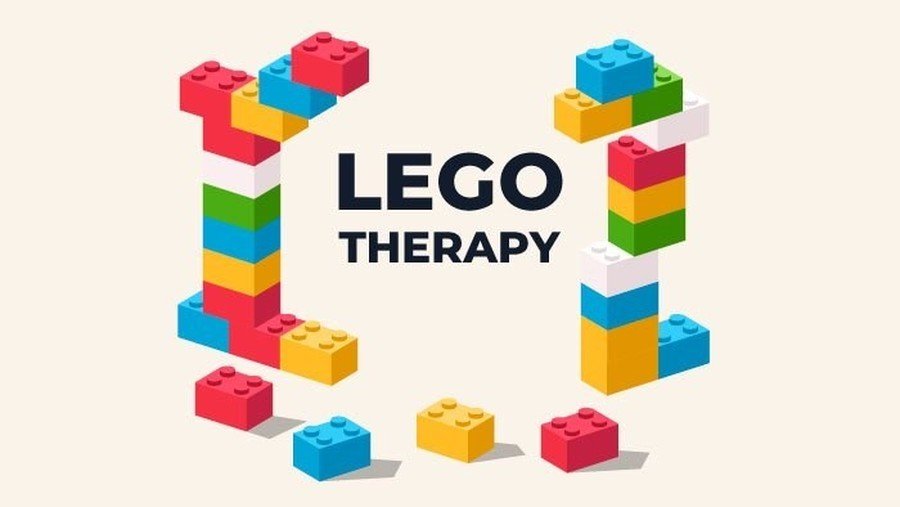 Lego Therapy - Building with Lego bricks is a multi-sensory, open-ended experience, so the building projects can be tailored to any person's unique needs. This type of therapy promotes: verbal and non-verbal communication, joint attention, task focus, sharing and turn-taking and collaborative problem solving.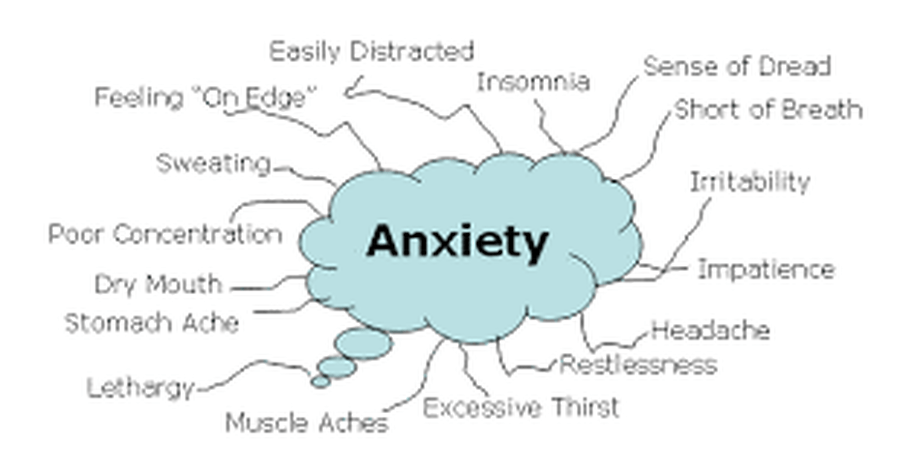 Cognitive Behaviour Therapy (CBT) – Thinking errors, commonly known as cognitive distortions are irrational beliefs that contribute to children feeling anxious or displaying unwanted behaviours. CBT interventions help our pupils to think and understand situations in a more rational manner.

Craft therapy is the use of hands on activities and hobbies to derive mental health benefits. These benefits include: enhanced self-esteem and a feeling of productivity, improved imagination and a sense of relaxation and calm.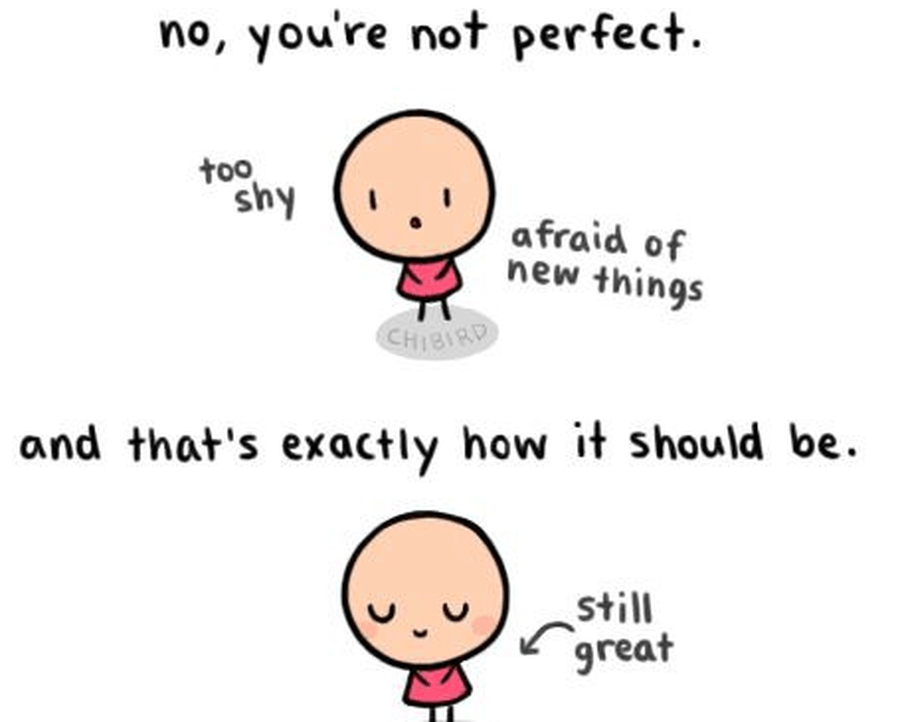 Self Esteem – We all have times when we lack self-confidence and don't feel good about ourselves but when we suffer from long term low self-esteem it can have a harmful effect on our mental health. At The Meadows we help children with low self-esteem by encouraging them to recognise what they are good at and what is special about them through various activities and games.
At The Meadows we are lucky to have a small sensory room. The children use this room to relax and be calm using a variety of sensory resources such as bubble tubes, squishes and musical instruments.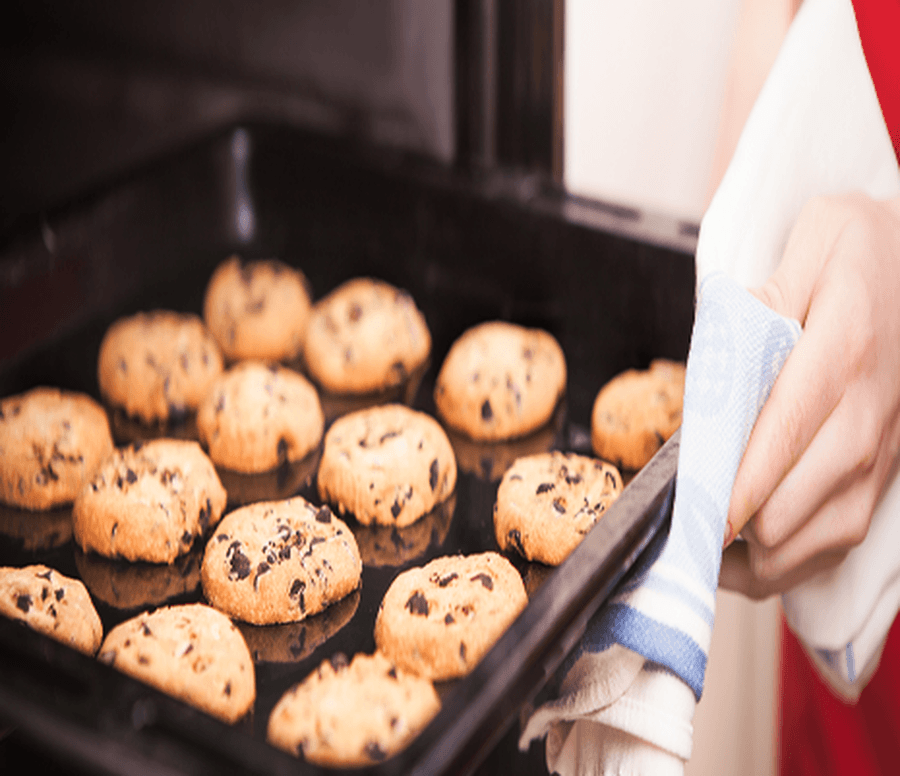 Cooking therapy is effective because it encourages creativity. Cooking also makes people feel good about themselves because it's a way for them to nurture others. At the Meadows cooking is one of our most popular activities. The children love to produce something that looks good and tastes good but they also get true joy out of sharing what they have cooked with others.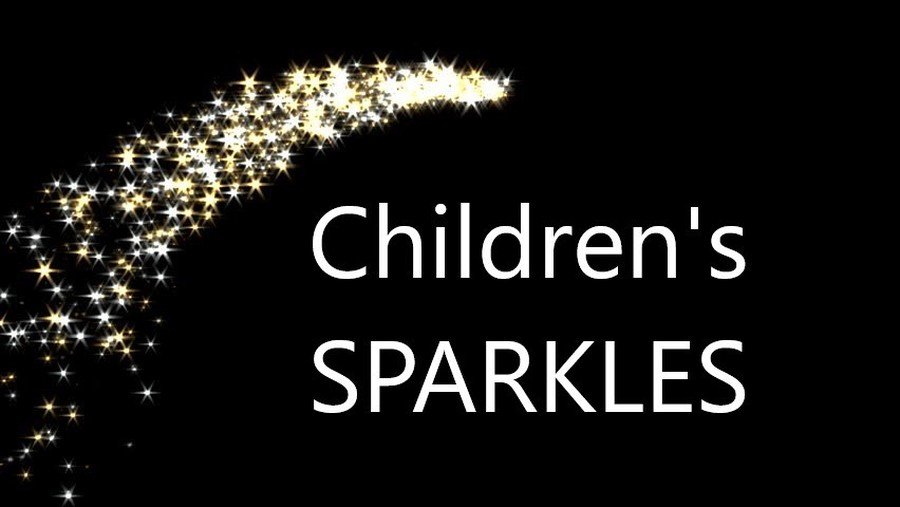 Children's SPARKLES – Due to the success of the parent version of SPARKLES, we felt that the children would also benefit from a health and well-being course. Based on the original, children's SPARKLES was adapted and is now delivered once a week (for eight weeks) to a group of ten key stage two children.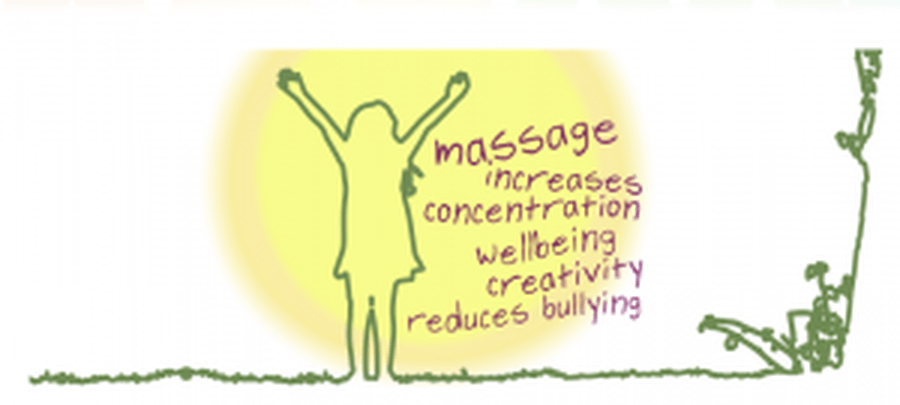 Peer massage is proven to improve concentration and calmness, increase self-confidence and self-esteem, improve social skills, creates happier and more relaxed children, reduces aggressive and bullying behaviour and improves attitude and engagement toward learning.