Year Six Oakwood Wonderful Work
Welcome to Year Six Oakwood's wonderful work wall. Children's work will be displayed and updated regularly to celebrate all the amazing work the children are doing.
Thursday 3rd February 2022
Theo completed some excellent application of integrated dialogue in his work this week.
Friday 11th February 2022
All of Y6O for their curiosity during our visit from the heart surgeon!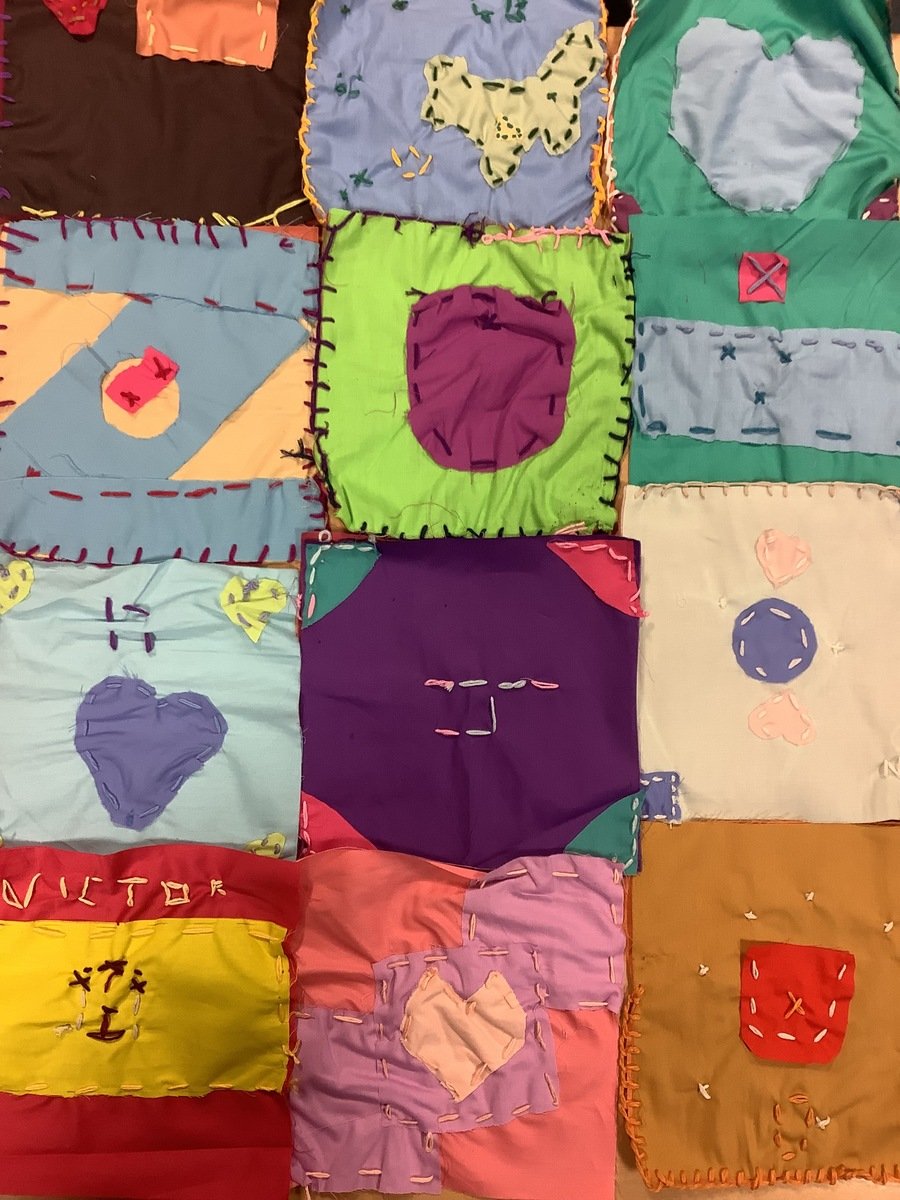 Thursday 17th February 2022
Y6O for all of the wonderful sewing! The results are pretty impressive!