Year Three Poplar Wonderful Work
Welcome to Year Three Poplar's wonderful work wall. Children's work will be displayed and updated regularly to celebrate all the amazing work the children are doing.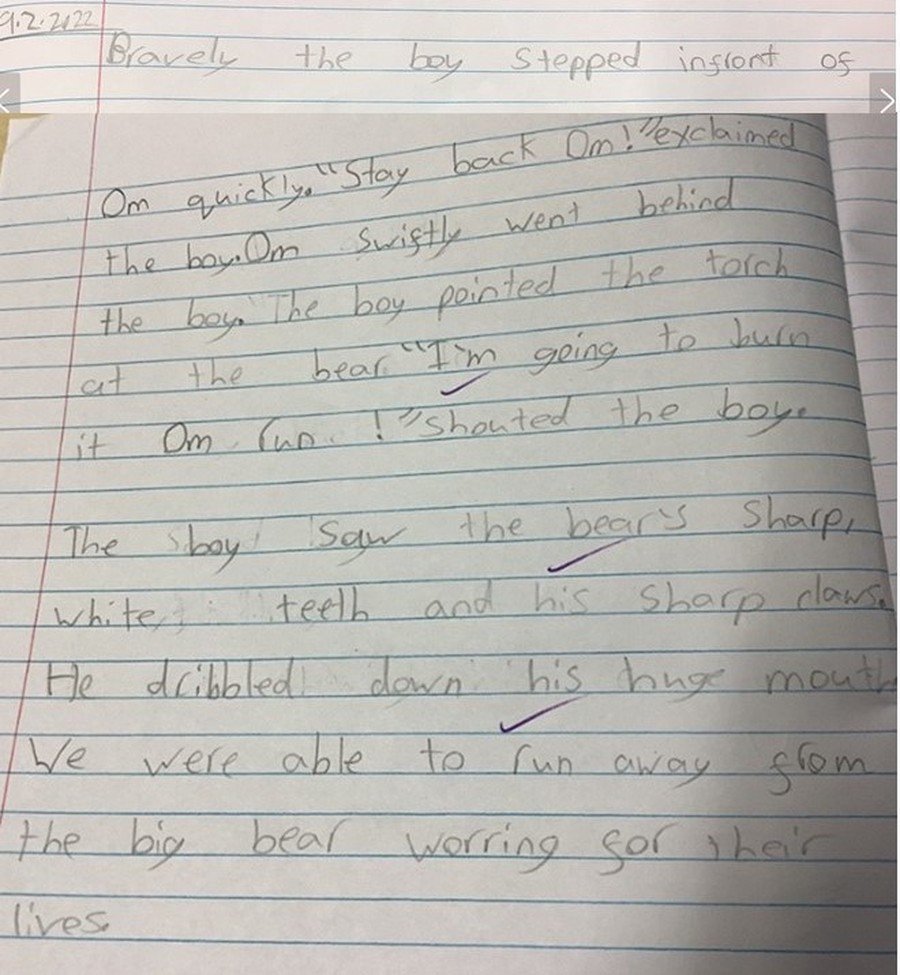 Wednesday 9th February 2022
Lily's speech sandwich from writing yesterday
Friday 13th May 2022
Lily did some amazing written work in class!
Thursday 10th February 2022
Wonderful work from Brayden in science this week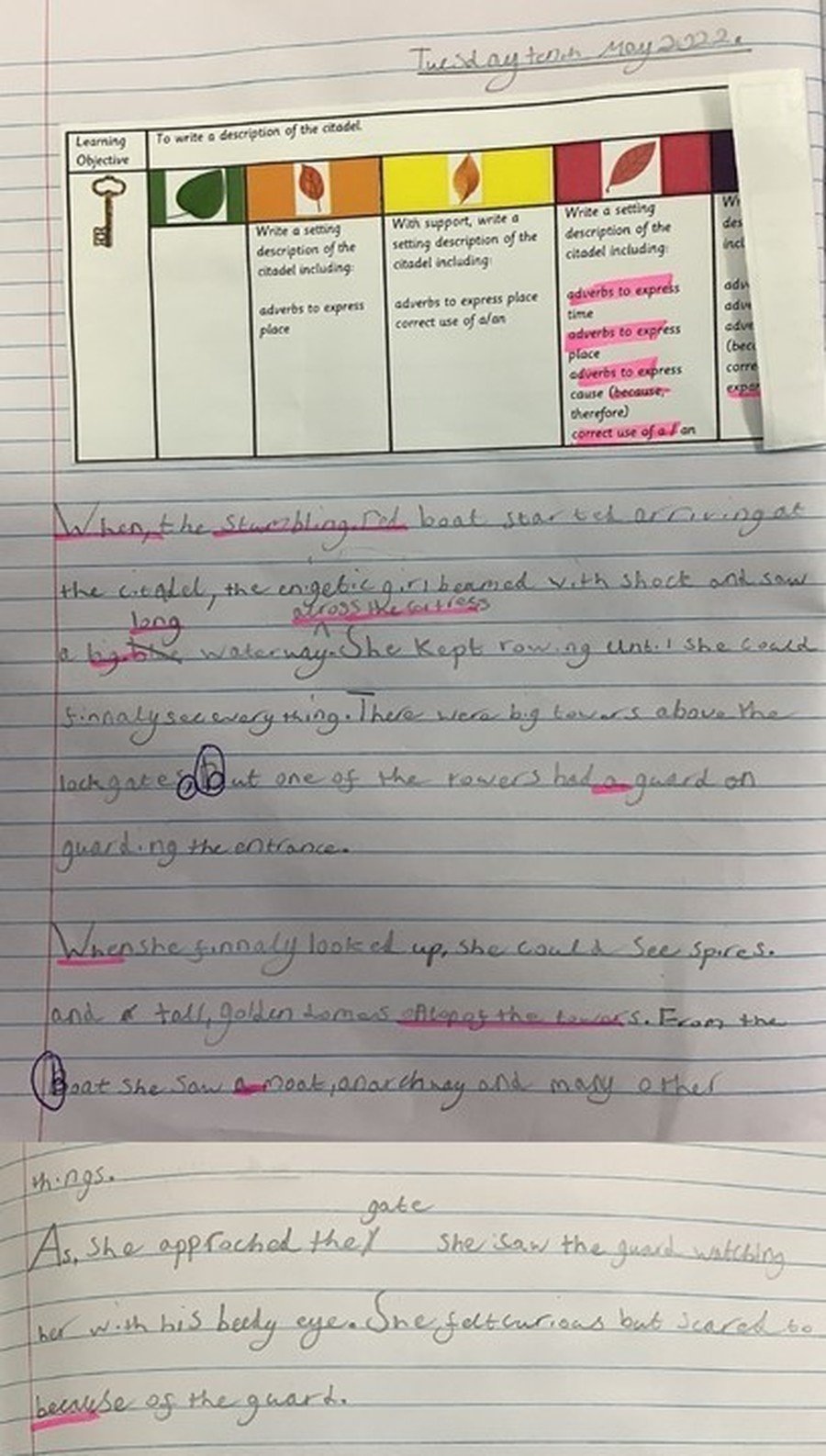 Tuesday 10th May 2022
Ivy's wonderful descriptive writing