Year Two Oakwood Wonderful Work
Welcome to Year Two Oakwood's wonderful work wall. Children's work will be displayed and updated regularly to celebrate all the amazing work the children are doing.
Tuesday 1st February 2022
Imogen did a great job finding the quotient in a division problem.
Thursday 3rd March 2022
Daisy has made a collage using warm and cold colours.
Tuesday 5th April 2022
Y2O have enjoyed using wax resist and tie-dye techniques on fabric.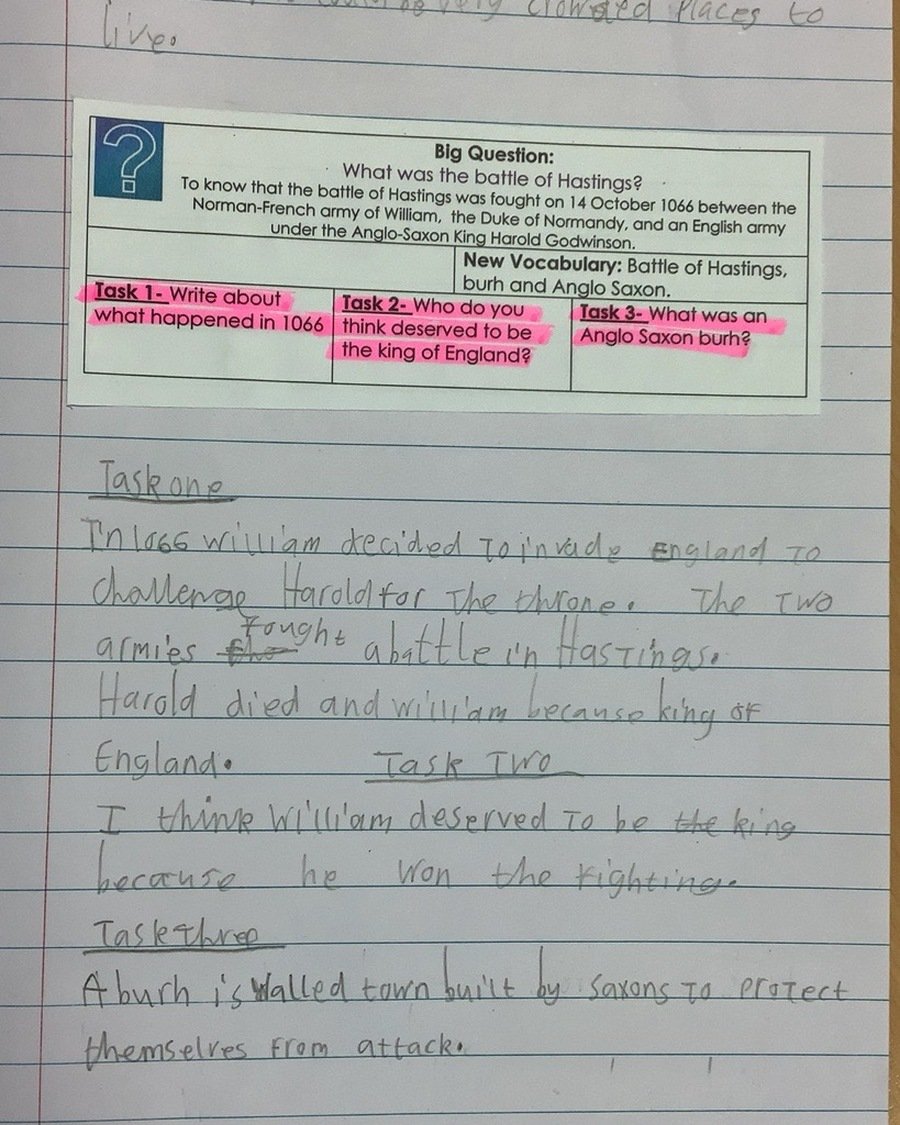 Tuesday 3rd May 2022
Layla worked really hard in our first History lesson about Castles and Monarchy.
Friday 13th May 2022
Khateejah worked really hard to recognise O'Clock and half past times
Tuesday 1st February 2022
Jessica wrote some wonderful past tense sentences and used exclamation sentences.
Tuesday 8th March 2022
Here are some examples of our representations of the Last Supper. Imogen, Quinn, Annabelle and Nicole.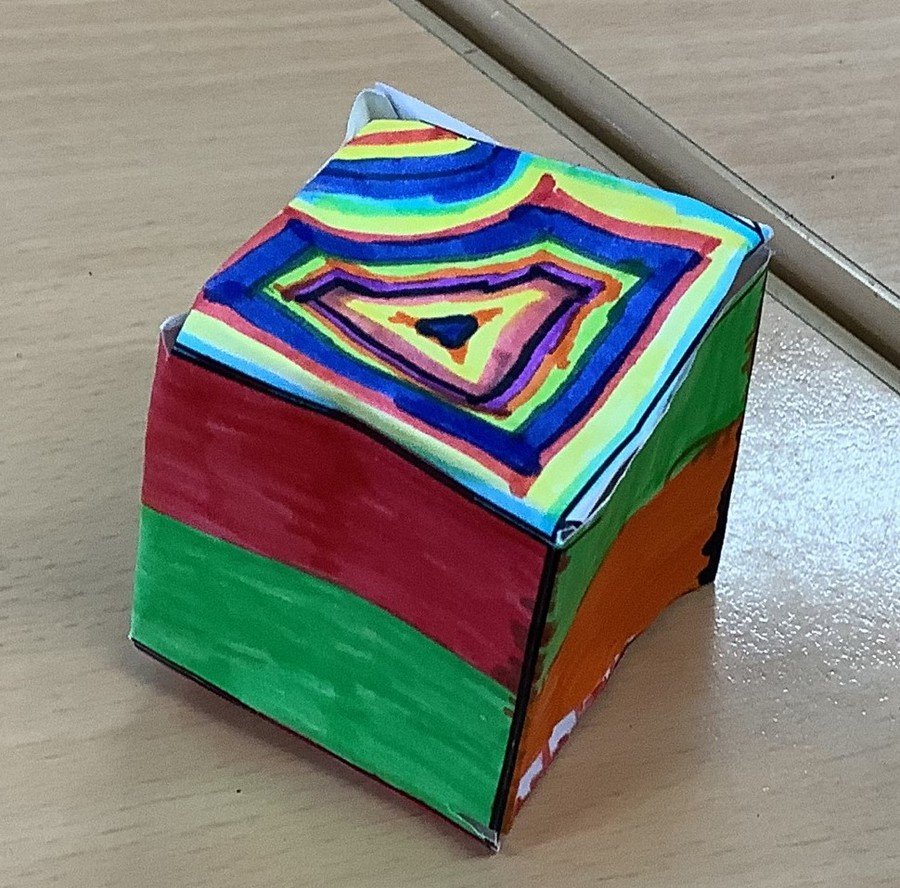 Wednesday 6th April 2022
Thomas made a fantastic cube after our lesson on 3D shapes.
Tuesday 10th May 2022
Laila has worked really hard this week to type her work whilst she is unable to write. Well done Laila!
Wednesday 18th May 2022
Klayton has worked really hard to recognise quarter to and quarter past times
Wednesday 10th February 2022
Mikey used the 'ed' suffix and expanded noun phrases in his writing.
Thursday 24th March 2022
Phoebe has made a huge effort to improve her handwriting.
Thursday 7th April 2022
Year 2 have enjoyed sewing felt shapes onto their tie-dye fabric.
Thursday 12th May 2022
Daisy worked really hard to compare the past and present.