Year Two Poplar Wonderful Work
Welcome to Year Two Poplar's wonderful work wall. Children's work will be displayed and updated regularly to celebrate all the amazing work the children are doing.
Tuesday 1st February 2022
Thomas wrote some wonderful past tense sentences and used exclamation sentences.
Friday 25th March 2022
Year 2 have been experimenting today to find out how much fat is in different foods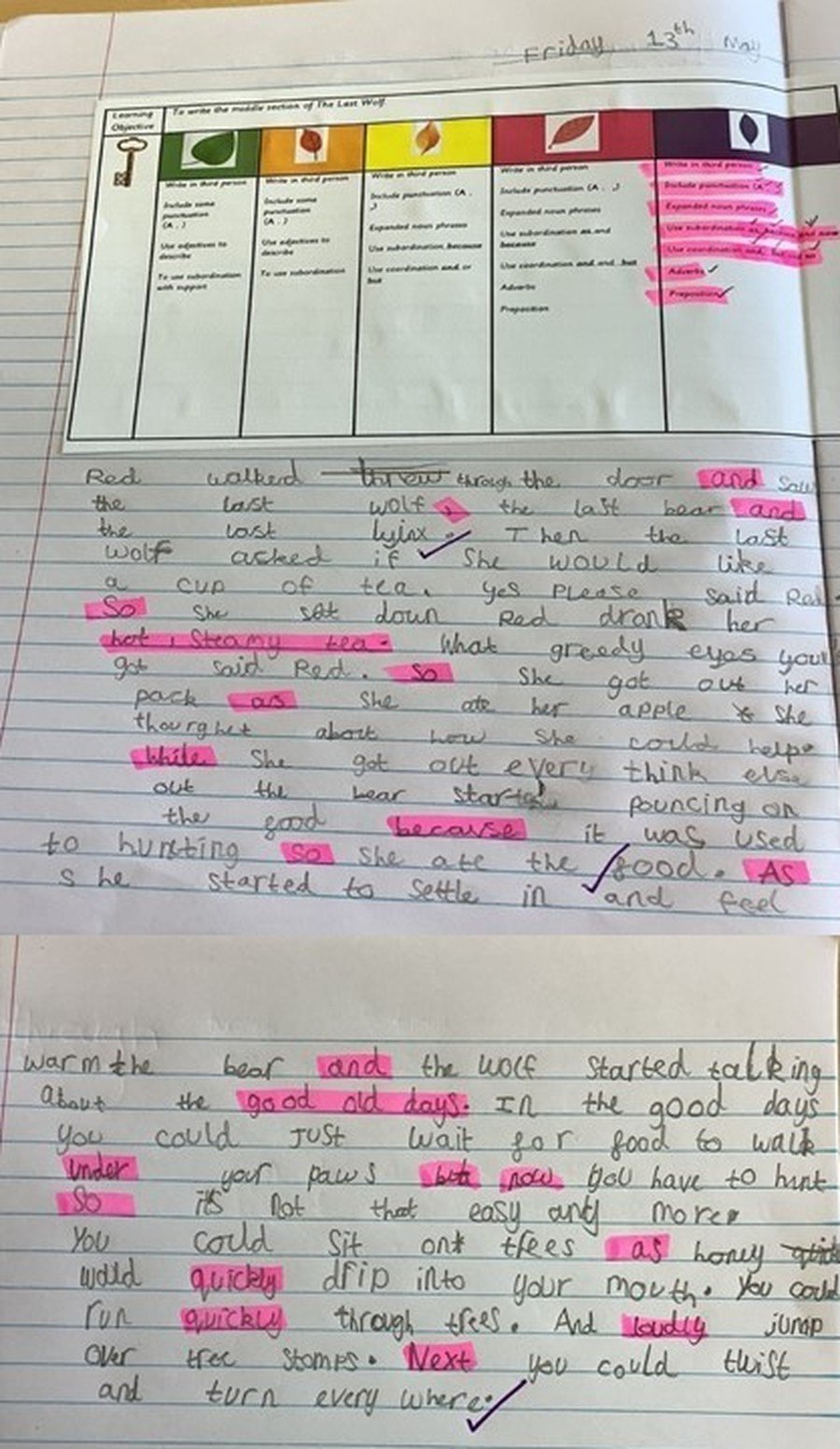 Friday 13th May 2022
Aimee has completed some amazing work describing plot point 2 of the Last Wolf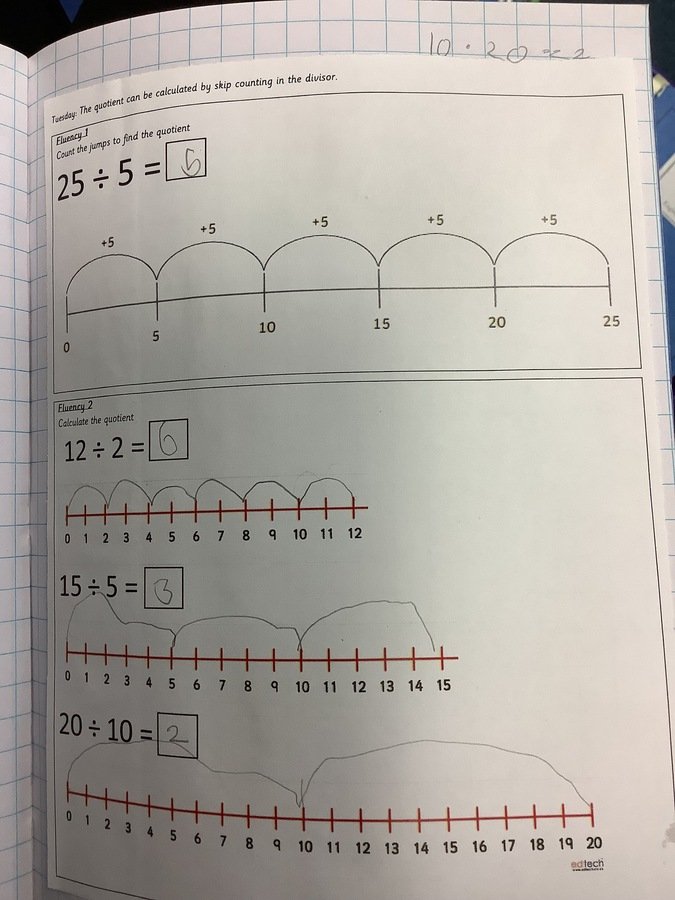 Tuesday 1st February 2022
Destiny impressed Miss Maddock by finding the quotient in division problems.
Tuesday 5th April 2022
Y2P have enjoyed using wax resist and tie-dye techniques on fabric.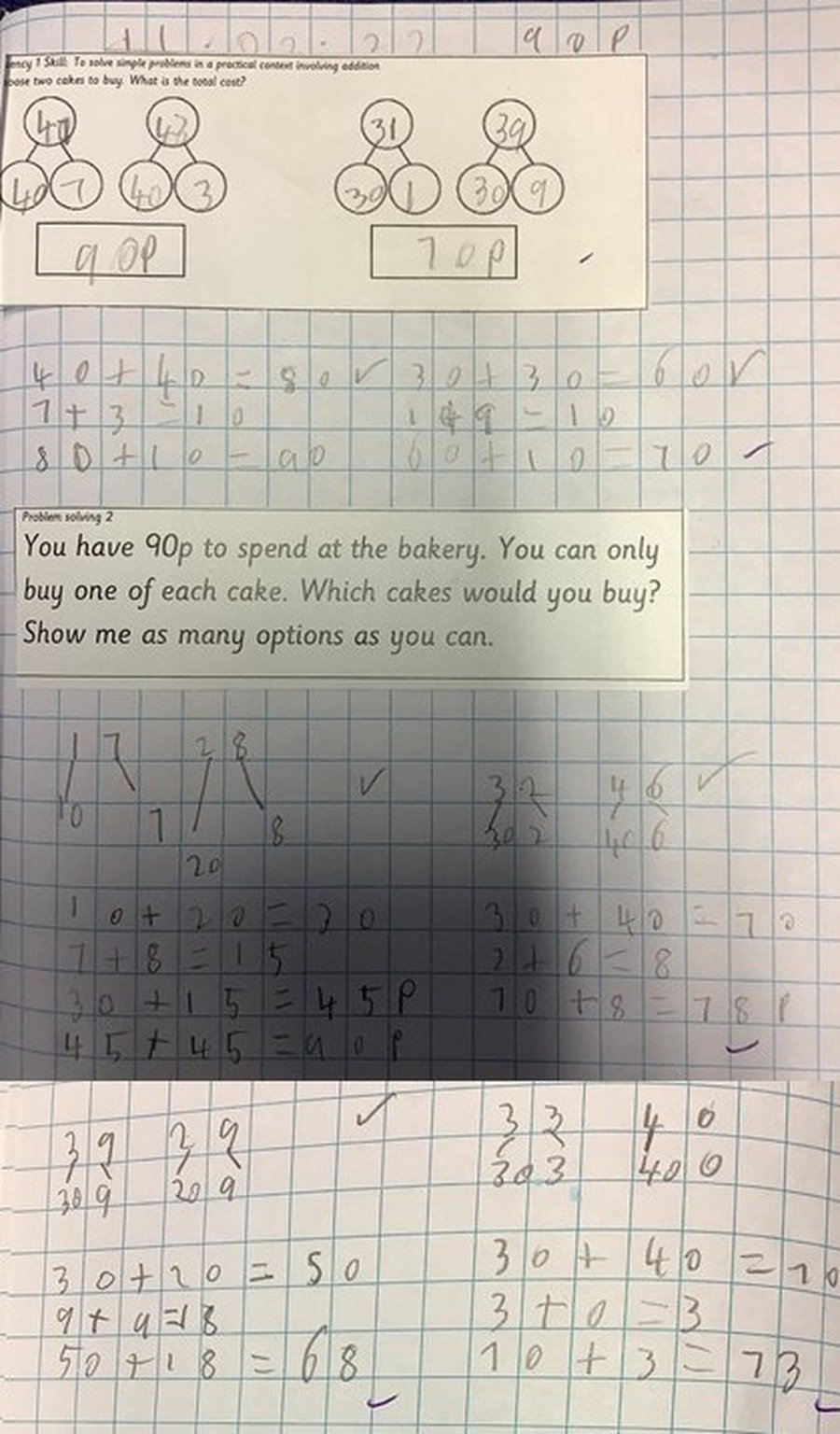 Friday 11th February 2022
Edom has been problem solving to spend a given amount of money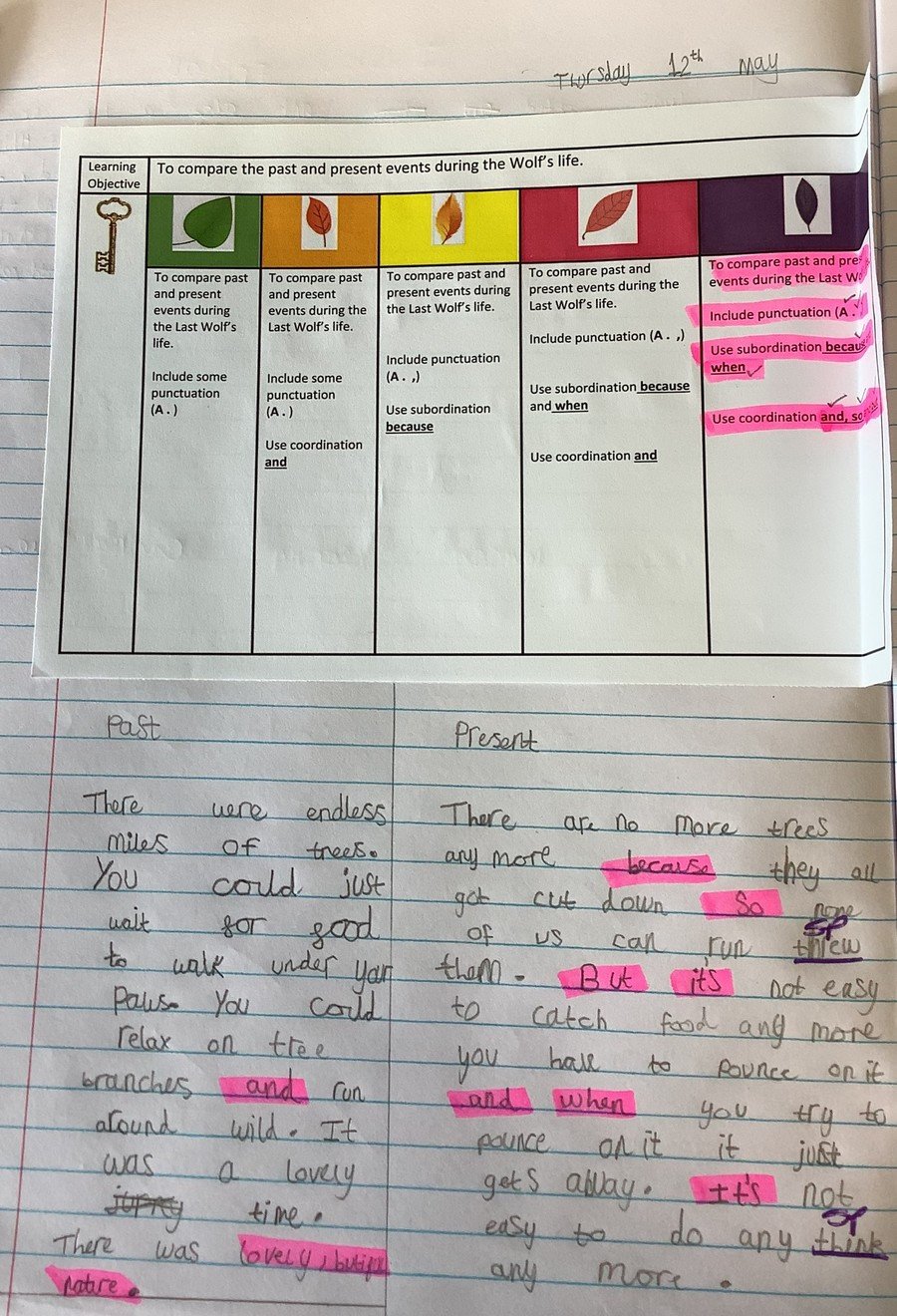 Thursday 12th May 2022
Aimee has worked really hard comparing the past and present of an animals life