Reception Poplar Wonderful Work
Welcome to Reception Poplar's wonderful work wall. Children's work will be displayed and updated regularly to celebrate all the amazing work the children are doing.
Thursday 3rd February 2022
Roman found different ways of making eight. He then recorded them as a number sentence.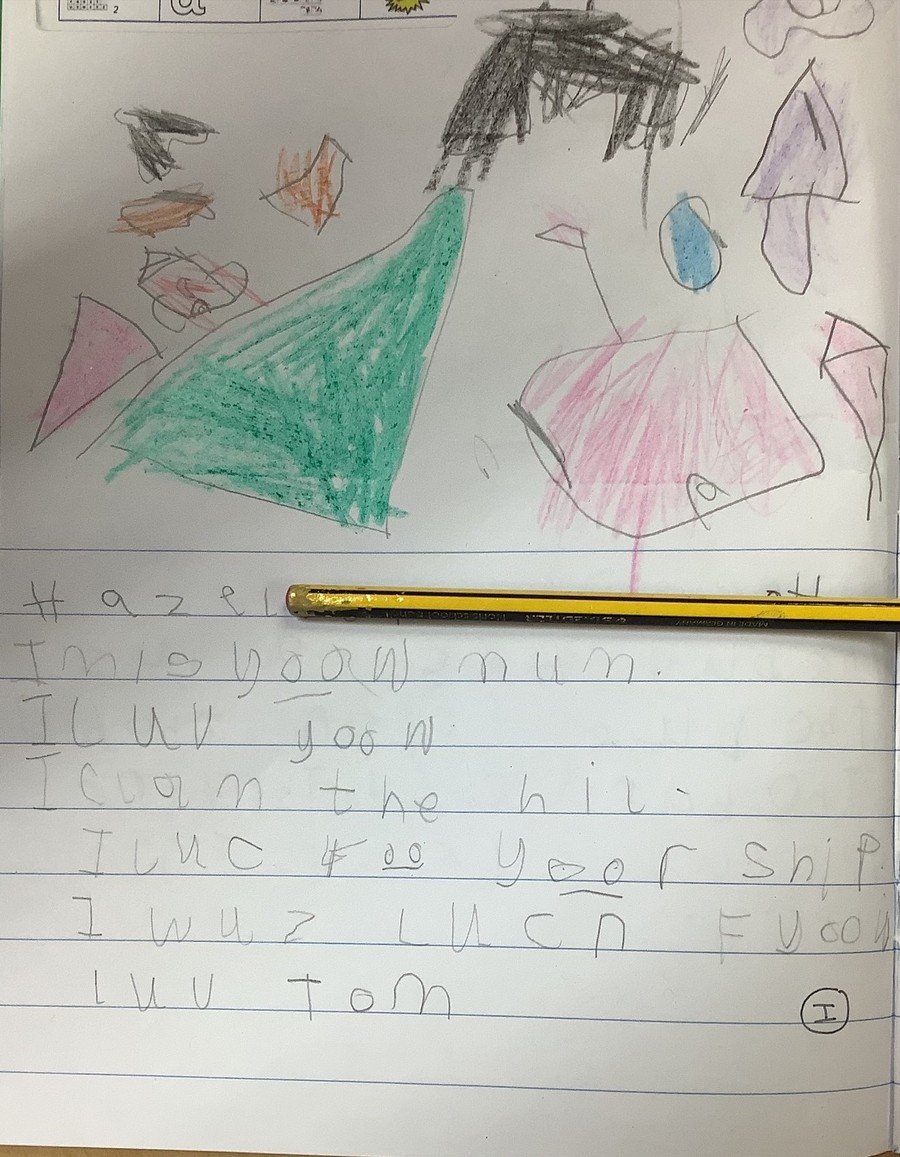 Friday 18th March 2022
Hazel wrote a amazing letter linked to our story this week!
Wednesday 9th February 2022
Eva drew a fantastic picture of the Number blocks and wrote the corresponding number.
Friday 25th March 2022
Mya-Rose independently found different ways of making 10.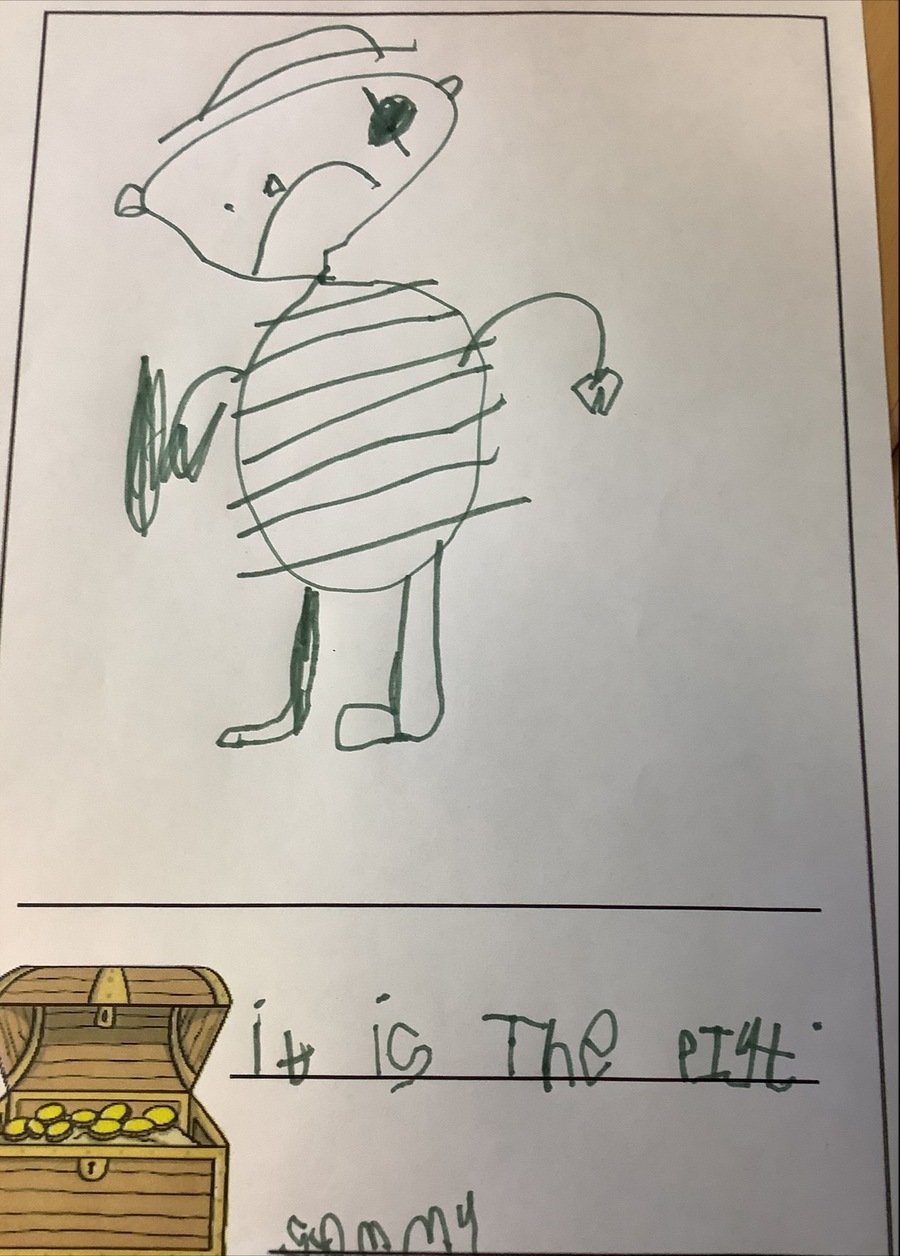 Thursday 3rd March 2022
Samuel drew a pirate and independently wrote a sentence 'It is a Pirate.'